The 2016 Limited Edition Trebaruna TR-XB, will have both Jumping and Standing option available for purchase. The below image is of the Jumping version, the Standing version did not ship in time for pictures.
TREBLTDJP-16 Trebaruna (Jumping) - $22.50
BT-406 Trebaruna (Standing) - $17.95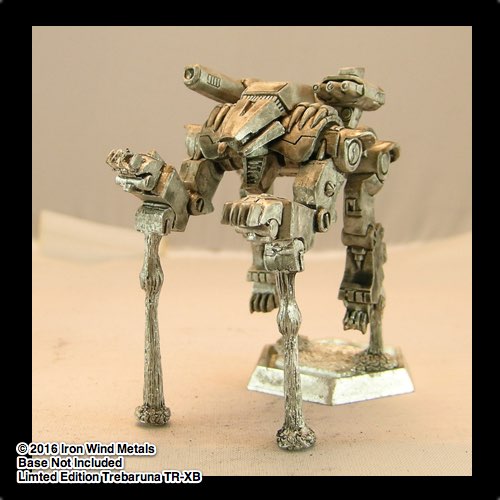 NOTE: There is a detail missing from the left rear leg in the picture. This has been fixed for the production models.